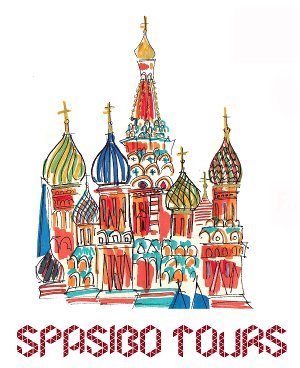 Have you ever seen big city lights?
If yes, then you can imagine how fantastic Moscow is in the evening. And it's double pleasure to see all the main Moscow sights from the car window!
Highlights
- See 99% of main Moscow attractions:
- The Red Square and St. Basil Cathedral
- Bolshoi theatre
- Cathedral of Christ the Saviour
- Monument to Peter the Great
- Moscow State University (UNESCO World Heritage Object)
- Fascinating panoramic view of Moscow from the Sparrow Hills
- Victory Park and Triumphal Arch
- New and Old Arbat streets
- Tverskaya street
- Boulevard ring
Some facts you will learn during the tour
- From 14 till 17th century there was a fortified moat (Alevizov) just on the Red Square
- During the WWII Kremlin and the Red Square were disguised as residential areas, and the Kremlin stars and domes were painted in black. Thanks to that pilots of hostile aircraft were unable to find the main square of the country
- 50 years ago in place of the Cathedral of Christ the Savior was the biggest open swimming pool in the world
- In 1930-50s Arbat street was part of the route to the Kremlin, where Stalin drove everyday. This street was under constant surveillance by security
- Poklonnaya Hill, where the Victory Park is situated, has it name from the ancient times, when this area was far beyond the city borders, and they could bow down (make a "poklon") to Moscow
Forget about cold Russian winter or hot summer - you will enjoy Moscow from comfortable car with private driver and private English-speaking guide!

Information
Maximum travelers:

3
Meet up point:

lobby of your hotel
Start time:

12-15 pm, 20-23pm, any day
Duration:

From 3 to 6 hours
Prices:
1-3 persons

- $100 USD (total)
Extra costs (per person):
Lunch/Dinner

(depends on your preferences, 200-1000 rub)
Souvenirs

(optional)
BOOK PRIVATE MOSCOW TOUR BY CAR NOW